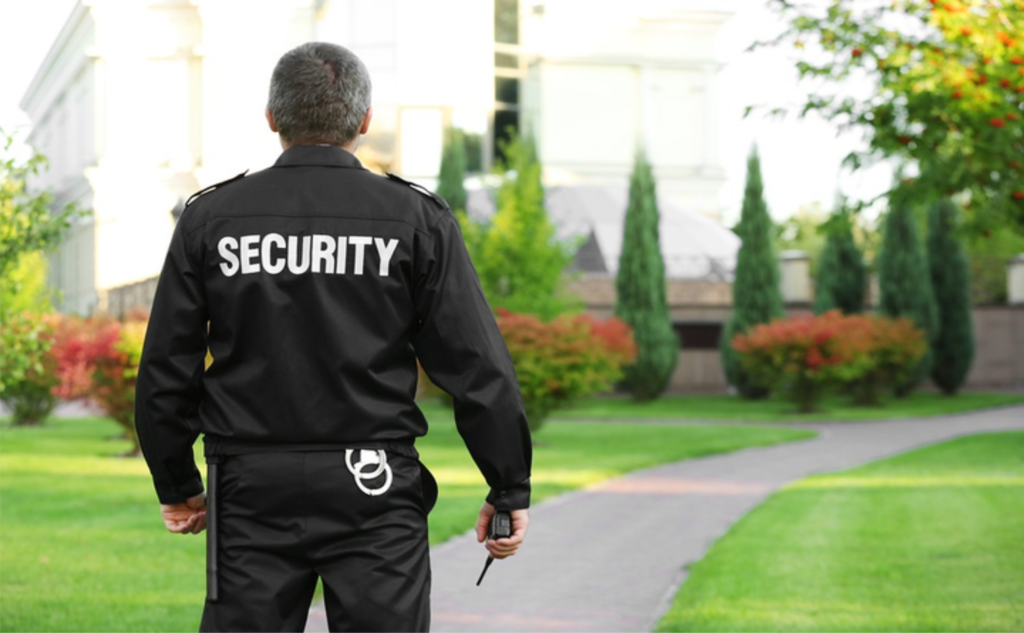 A Top 3 Security Guard Training Provider in Edmonton, Calgary, and Throughout Alberta
Introduction:
When it comes to security guard training, choosing the right provider is crucial to kick-starting a successful career in the industry. In Alberta, there are numerous training providers to consider, but if you're looking for the best, look no further than Central Protection Services. With our commitment to excellence and a track record of success, we have earned our place as one of the top three security guard training providers in Edmonton, Calgary, and throughout Alberta. Let's explore why Central Protection Services stands out from the competition.
Exceptional Training Programs:
Central Protection Services is renowned for its exceptional training programs. We offer comprehensive courses that cover all aspects of security guard training, equipping our students with the knowledge and skills necessary to excel in their roles. From threat assessment and emergency response to conflict resolution and customer service, our curriculum is designed to provide a well-rounded education that meets the industry's demands. Our trainers are experienced professionals who are passionate about sharing their expertise, ensuring that our students receive top-quality instruction.
Flexible Learning Options:
We understand that aspiring security professionals may have busy schedules or other commitments. That's why Central Protection Services offers flexible learning options to accommodate various needs. We provide both in-person and online training programs, allowing students to choose the format that works best for them. Our online courses offer the same level of quality and engagement as our in-person training, making it convenient for individuals located in different parts of Alberta.
Industry Connections and Job Placement Assistance:
Central Protection Services values the success of its graduates. We have established strong connections with reputable security companies and organizations throughout Edmonton, Calgary, and the entire province of Alberta. These connections enable us to provide our students with valuable networking opportunities and job placement assistance. We support our graduates in their job search, helping them find employment in the security industry and kick-start their careers.
Trusted Reputation:
Central Protection Services has built a trusted reputation as a top security guard training provider in Alberta. Our graduates consistently demonstrate a high level of competency and professionalism, making them sought after by employers in the region. Many of our students have successfully secured positions in various sectors, including corporate security, retail, government agencies, and event management. Our reputation speaks volumes about the quality of training we offer and the success our graduates achieve.
Commitment to Ongoing Support:
At Central Protection Services, our commitment to our students extends beyond the completion of their training. We provide ongoing support and resources to ensure their continued success in the security industry. We offer refresher courses, professional development opportunities, and access to a network of industry professionals. Our goal is to empower our graduates with the tools they need to thrive in their careers and remain up-to-date with industry trends and best practices.
Conclusion:
When it comes to security guard training in Alberta, Central Protection Services is undoubtedly one of the top three providers in Edmonton, Calgary, and beyond. With exceptional training programs, flexible learning options, industry connections, and ongoing support, we are dedicated to preparing our students for success in the security industry. Choose Central Protection Services as your training provider and embark on a rewarding and fulfilling career in the field of security.