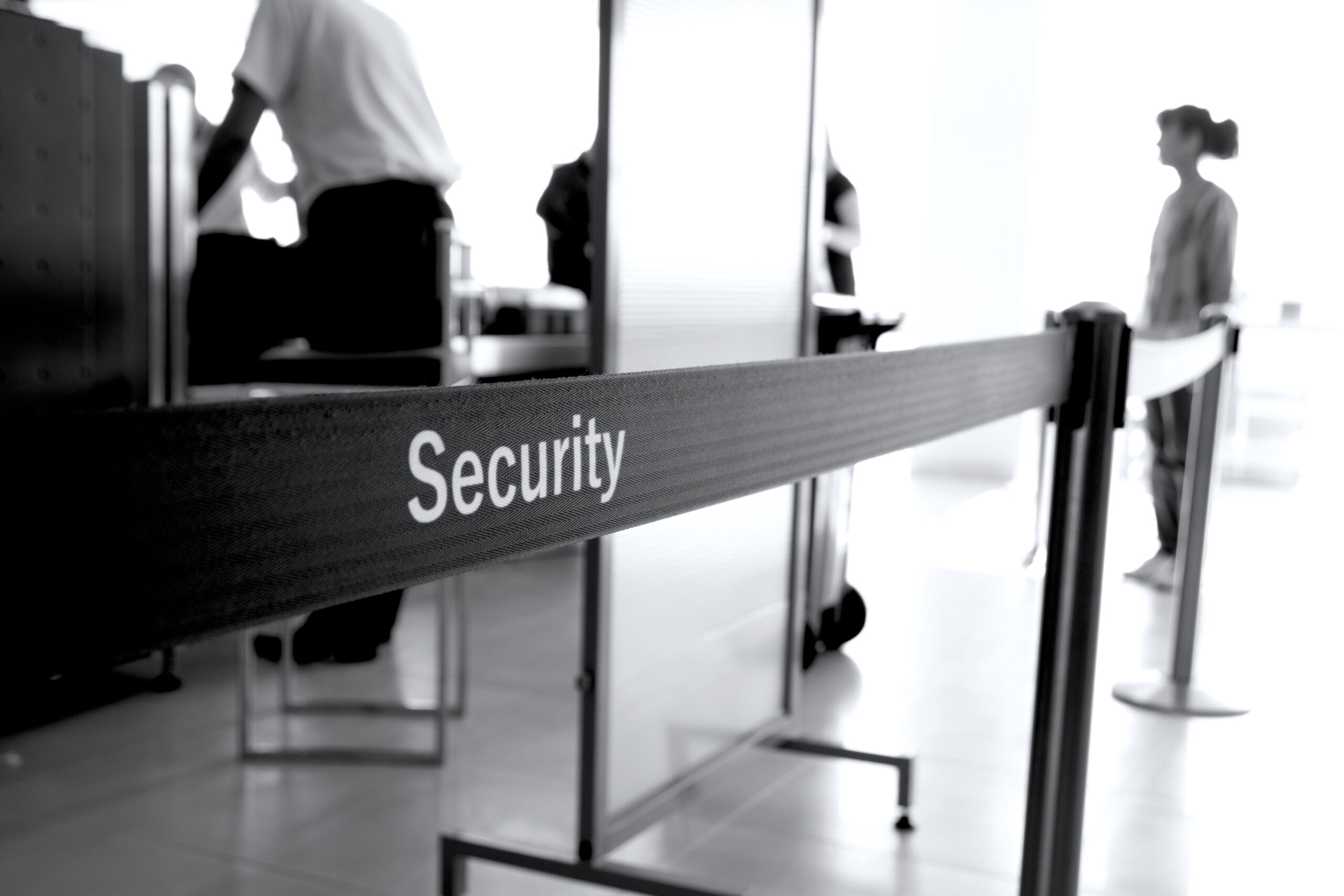 How to Become a Canadian Security Professional: Everything You Need to Know
If you're interested in becoming a Canadian security professional, there are several steps you can take to pursue this career path. Below, I'll outline the general process and provide information on the key aspects you need to know.
Research the Field: Start by gaining a clear understanding of the security profession in Canada. Learn about the different roles and sectors within the industry, such as physical security, cybersecurity, private security, or government security.
Education and Training: Obtain the necessary education and training to develop the required knowledge and skills. While not all security roles require a formal degree, having relevant qualifications can be beneficial. Consider pursuing a degree in fields like criminology, criminal justice, security management, or cybersecurity. Additionally, there are specialized security programs and certifications available that can enhance your expertise.
Gain Experience: Seek opportunities to gain practical experience in the security field. Look for internships, co-op programs, or entry-level positions that allow you to apply your knowledge and learn from experienced professionals. This experience will be valuable when applying for higher-level roles.
Networking: Build a network of contacts within the security industry. Attend industry events, join professional organizations, and engage with security professionals through online platforms. Networking can provide valuable insights, mentorship opportunities, and potential job leads.
Obtain Certifications: Earning relevant certifications can enhance your credibility and demonstrate your expertise. Some certifications you may consider depending on your specialization include Certified Protection Professional (CPP), Certified Information Systems Security Professional (CISSP), Physical Security Professional (PSP), or Certified Security Management Professional (CSMP). Research the certifications that align with your career goals and pursue them accordingly.
Stay Updated: The security field is ever-evolving, so it's crucial to stay informed about the latest trends, technologies, and regulations. Attend conferences, workshops, and webinars related to security to stay current with industry developments.
Job Search: Once you have the necessary qualifications and experience, start searching for security job opportunities in Canada. Look for openings with government agencies, private security firms, corporations, or other organizations that align with your career goals. Polish your resume, tailor your cover letter to each application, and prepare for interviews.
Ongoing Professional Development: Continuous learning and professional development are essential in the security field. Stay updated with industry publications, participate in relevant training programs, and consider pursuing advanced degrees or specialized certifications as your career progresses.
Security Clearances: Depending on the specific role you pursue, you may need to undergo a security clearance process. Security clearances are required for certain positions to ensure individuals are trustworthy and can handle sensitive information. Understand the clearance requirements and be prepared to undergo the necessary background checks.
Ethical Considerations: Remember to uphold ethical standards in your work. Security professionals often deal with sensitive information and have access to confidential resources. Adhere to legal and ethical guidelines, respect privacy rights, and prioritize the well-being of individuals and organizations you serve.
It's important to note that the specific requirements and processes may vary depending on the type of security profession you choose and the province or territory in Canada where you plan to work. Always research and consult with relevant authorities and industry professionals to ensure you're following the correct procedures.