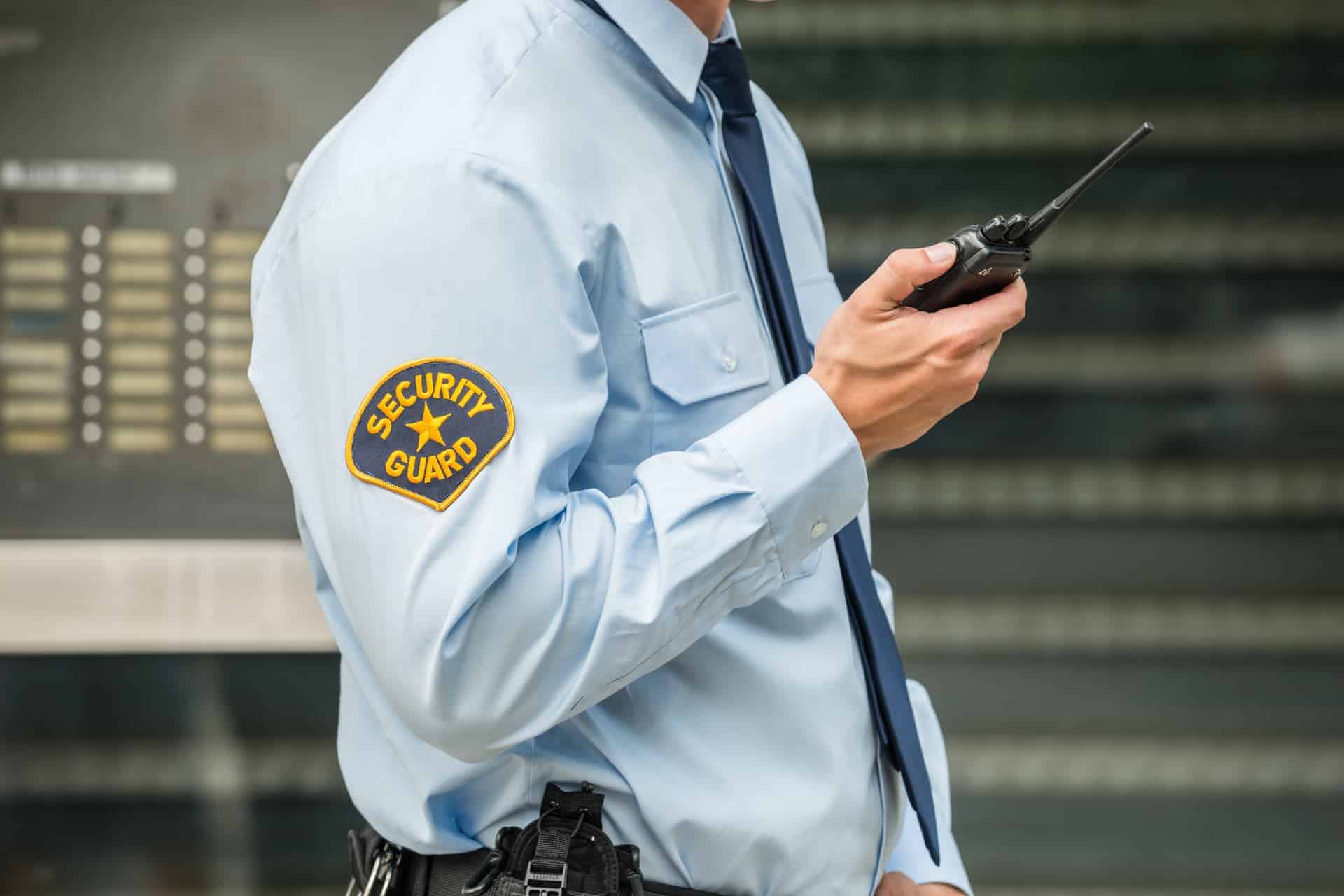 A Guide for New Canadians on Security Guard Positions
As a new Canadian interested in security guard positions, here's a guide to help you navigate the field and understand the requirements and steps to pursue a career in security:
Understand the Job Requirements:

Security License: In most provinces and territories in Canada, you'll need to obtain a security guard license or certification. The specific requirements vary by province, so research the regulations in your province of residence.
Language Proficiency: Strong communication skills in English or French are essential, as security guards often need to interact with the public and communicate effectively.
Legal Requirements: Ensure that you meet the legal requirements to work in Canada, including having the necessary work permits or immigration status.

Research Provincial Regulations:

Each province has its own regulatory body overseeing the security industry. Research the specific requirements and regulations in your province. For example, in Ontario, the Private Security and Investigative Services Act (PSISA) regulates the security industry.

Complete Required Training:

Enroll in a certified training program to acquire the necessary knowledge and skills. Training programs are typically available through private security training providers, community colleges, or vocational schools.
The training curriculum covers various topics, including legal aspects, emergency response, report writing, conflict management, and basic first aid.

Obtain Security Guard License:

Once you complete the required training, apply for a security guard license from the regulatory body in your province. You will need to submit an application, provide identification documents, and pay the applicable fees.
The licensing process may include background checks, fingerprinting, and verification of your training certificates.

Explore Job Opportunities:

Conduct a job search through online job portals, security companies, or by networking within the industry.
Entry-level positions may include roles such as access control, patrolling, or monitoring surveillance systems. Gain experience in these roles to advance within the field.

Build Relevant Skills:

Develop and enhance your skills to excel in the security industry. This includes improving your communication, observation, problem-solving, and conflict resolution skills.
Stay updated on industry best practices and advances in technology related to security.

Professionalism and Career Advancement:

Demonstrate professionalism by maintaining a neat appearance, adhering to company policies and procedures, and displaying a strong work ethic.
Seek opportunities for career advancement, such as specialized training, obtaining advanced certifications, or pursuing supervisory roles.

Network and Join Professional Associations:

Connect with other security professionals through networking events, industry conferences, or online communities.
Consider joining professional associations, such as the Canadian Society for Industrial Security (CSIS), to access resources, professional development opportunities, and to stay updated on industry trends.
Remember, each province may have specific requirements and processes for security guard positions, so it's important to research and follow the guidelines provided by the regulatory bodies in your province. Good luck in your pursuit of a career in the security industry in Canada!