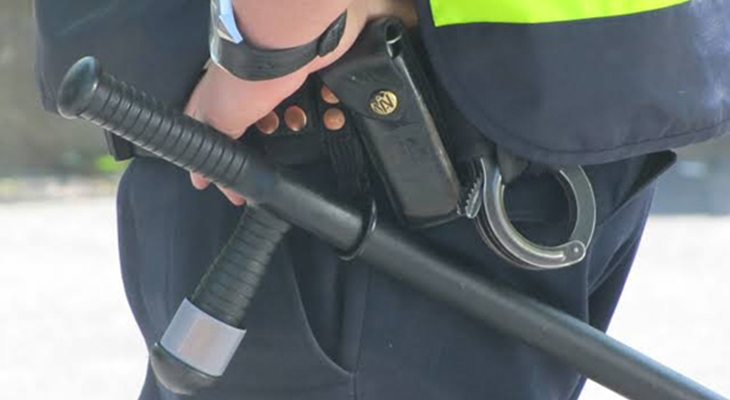 8 Pieces of Security Guard Equipment You Must Have
As a security guard, there are several essential pieces of equipment you should have to effectively carry out your duties. Here are eight must-have security guard equipment items:
Uniform and Identification: A proper uniform and identification badge are crucial for identifying yourself as a security guard and establishing authority. This helps deter potential threats and allows others to easily recognize you as a legitimate security personnel.
Communication Devices: Reliable communication is vital in security operations. Equip yourself with communication devices such as a two-way radio or a smartphone with a dedicated security app. These tools enable you to stay in touch with your team and quickly report incidents or request assistance.
Flashlight: A high-quality flashlight is essential for conducting thorough patrols, especially in poorly lit areas or during nighttime shifts. It helps you navigate dark spaces, search for suspicious objects, and illuminate potential threats.
Handcuffs and Restraints: Handcuffs or other restraints are valuable tools for detaining individuals when necessary. Ensure you receive proper training in the appropriate use of restraints, and always adhere to local laws and regulations regarding their usage.
Pepper Spray or OC Spray: Non-lethal personal defense sprays like pepper spray or oleoresin capsicum (OC) spray can be effective for self-defense or subduing unruly individuals. Familiarize yourself with local laws, regulations, and your employer's policies regarding their use.
First Aid Kit: As a security guard, you may encounter situations where providing immediate first aid is necessary. Carry a well-stocked first aid kit to address minor injuries and provide initial assistance until medical professionals arrive.
Surveillance Equipment: Depending on your specific duties, surveillance equipment can be beneficial. This may include items like a body-worn camera, a flashlight with a built-in camera, or a small digital camera for capturing evidence or documenting incidents.
Personal Protection Equipment (PPE): In certain situations, you may encounter hazards that require personal protection equipment. This may include items such as gloves, a safety vest, a helmet, or protective eyewear. Assess your work environment and potential risks to determine the specific PPE you need.
Remember that the equipment you carry should align with your specific job requirements and local regulations. Additionally, always prioritize your safety and the safety of others while using any equipment or engaging in security-related activities.